Billy Bragg
AUSVERKAUFT!
Singer-Songwriter Konzert in der RINGKIRCHE WIESBADEN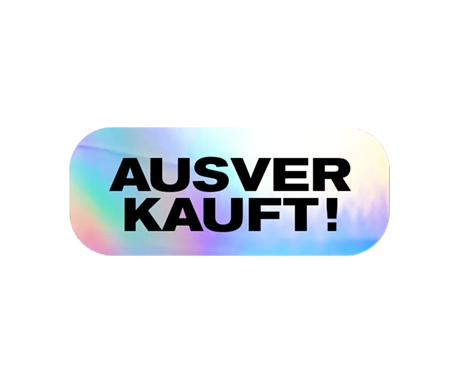 "Die Frustration darüber, dass bei Top Of The Pops in den frühen 80er Jahren nichts zu hören war, was mich ansprach, ließ mich erkennen, dass ich selbst Musik machen musste, wenn ich etwas über den Zustand der Welt und das wahre Leben hören wollte. 18 Monate später nahm ich meine erste LP auf. Anlässlich des 40-jährigen Jubiläums von 'Life's A Riot With Spy Vs. Spy' habe ich eine Reihe von Gedenkveröffentlichungen zusammengestellt, die den Bogen meiner Karriere seit jenen schicksalhaften Donnerstagabenden spannen," gab der legendäre britische Singer/Songwriter Billy Bragg unlängst zu Protokoll. Gesagt getan. Nun legt er mit "The Roaring Forty" eine tolle 3-LP-Box vor, die er zum Anlass nimmt, erneut auf Tour zu gehen - und uns am heutigen Abend in der Ringkirche zu besuchen. Uns erwartet also nicht weniger als ein Abend voller Hits, Hits, Hits von "A New England" bis "California Stars", von "When The Roseses Bloom Again" bis "Hobo's Lullaby" sozusagen. Und auch sein jüngstes Album "The Million Things That Never Happened" wird natürlich eine Rolle spielen.
Bestuhlt bei freier Platzwahl.
Präsentiert von Event., Piranha & START und Strandgut
Foto: Pete Dunwell