Marky Ramone / Real Sickies
AUSVERKAUFT!
Punk Konzert im KESSELHAUS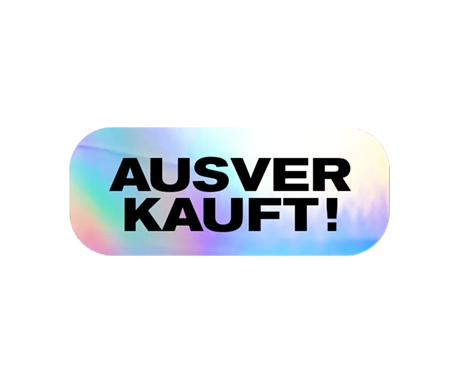 Noch eine Legende im Haus: Schlagzeuger und Lifetime Grammy Award Winner Marky Ramone geht mit seiner Band Marky Ramone's Blitzkrieg und einem umfangreichen Ramones-Gedächnits-Programm auf große Europa-Eroberungstour. Weltbekannt ist er vor allem dafür, gut anderthalb Dekaden lang Teil der legendären Punkrocker-Ramones gewesen zu sein, doch bereits seit seiner Highschool-Zeit spielte der als Marc Bell geborene Schlagzeuger mit zahlreichen einflussreichen Musikern, u.a. der in Brooklyn ansässigen Hardrock Band Dust, den Misfits, The Speed Kings, Buckweeds und Osaka Popstar. In den 70ern gründete er zusammen mit Bob Quine, Ivan Julian and Richard Hell Richard Hell & The Voivods, die 1977 ihr bis heute grandioses Album "Blank Generation" veröffentlichten. Doch vor allem trägt Marky Ramone bis heute das Vermächtnis der Ramones in die Welt. Gaba Gaba Hey!