Rancid / Special Guests: The Bronx / Grade 2
AUSVERKAUFT!
Punk Rock Konzert in der HALLE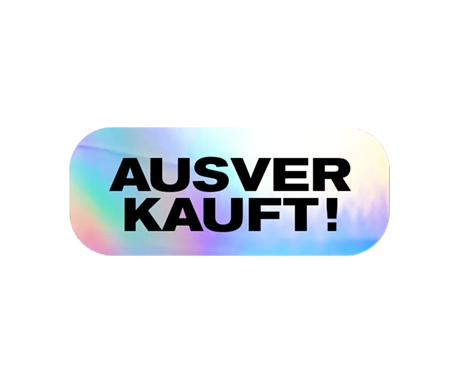 Yes. No words. Erstes Mal Rancid bei uns - eine Show weniger auf der Bucket List! Hier trotzdem noch einmal zum Mitschreiben: Nach längerer Pause kommen die kalifornischen Street/Ska-Punk Heroen Rancid wieder auf auf Euro-Tour. Mit "Trouble Maker" legten sie vor sechs Jahren ihr bislang letztes Studioalbum vor. Es wäre also wieder mal Zeit für neues Material, wenn wir uns was wünschen dürfen. Und die Tour ein hervorragender Anlass dafür, oder? Sicher ist dagegen bereits, dass wir uns garantiert auch heuer an schrulligem Cali-Punk mit Ska-Einlage, jeder Menge Sing-A-Longs und den über die Jahre bestimmt nicht weniger rauchig gewordenen Vocals von Tim Armstrong erfreuen können. Als wäre das nicht schon genug, kommen Rancid nicht allein, sondern bringen die hervorragenden Hardcore-Punker von The Bronx aus Los Angeles mit, die ihr jüngstes Album, schlicht "VI" betitelt, im Gepäck haben. Den Abend eröffnen Grade 2 von der schöne iIle of Weight. Was sollen wir sagen: We told you so - das Konzert ist ausverkauft!
Präsentiert von Rock Hard