The Devil Makes Three / Support: The Bones Of J.r. Jones
AUSVERKAUFT!
Bluegrass / Folk / Blues Konzert im KESSELHAUS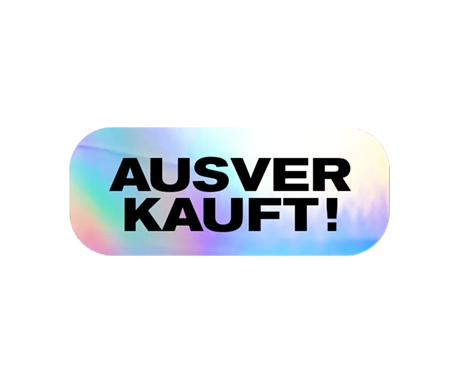 Rund 20 Jahre hat das Americana-Triumvirat The Devil Makes Three – kurz TDM3 – inzwischen auf dem Buckel, in dieser Zeit sechs Studioalben veröffentlicht und ungezählte umjubelte Konzerte gespielt. Irgendwo zwischen Folk, Blues, Country, Bluegrass und Jazz angesiedelt, machen die drei Musiker*innen Genre-übergreifende Musik, die umso mehr Spaß bereitet. Nun begrüßen Frontmann, Sänger, Gitarrist und Haupt-Songwriter Pete Bernhard sowie Sänger Multiinstrumentalist Cooper McBean, der unter anderem akustische Gitarre und Banjo spielt, einen gar nicht so neuen Neuzugang: MorganEve Swain, die schon bei der letzten vorpandemischen Tour dabei war, hat inzwischen als festes Bandmitglied den Kontrabass (und den Backgroundgesang) von Lucia Turino übernommen. Es bleibt also dabei, dass in der Grundformation kein Schlagzeug zu finden ist, was den Songs einen besonderen Klang verleiht. Auch weiterhin machen TDM3 dunkel-lyrische Musik, die in der Troubadour-Tradition des amerikanischen Südens wurzelt; Songs, in denen Geschichten von der Straße und den sie bewohnenden Menschen erzählt wird, immer offen, immer mit Empathie für die Säufer*innen, die Arbeiter*innen und Sünder*innen, immer mit dem aufrechten Blick von unten nach oben. Und natürlich immer voll dieser besonderen Energie, die Auftritte von The Devil Makes Three wahnsinnig eindrücklichen Ereignissen macht.
Präsentiert von guitar und kulturnews