The Ghost Inside / Special Guests: Landmvrks / Dragged Under
AUSVERKAUFT!
Metal Konzert in der HALLE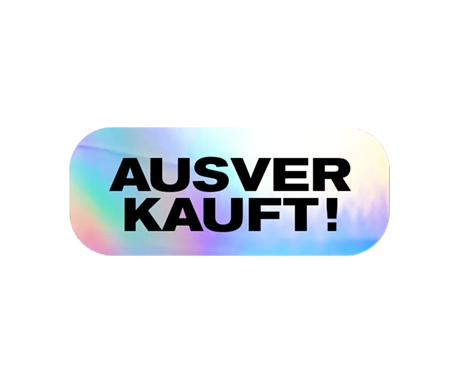 Als ob wir es nicht alle gewusst hätten: Das Konzert ist knapp zwei Monate vorher sold out. Soooorry!
Ein bisschen stolz sind wir schon, The Ghost Inside aus Los Angeles, eine der womöglich besten Metalcore-Bands zurzeit zu ihrem einzigen Headliner-Konzert jenseits ihrer Aufritte bei den Impericon-Festivals 2023 bei uns begrüßen zu dürfen. Ihr nach wie vor jüngstes Studioalbum ist selbstbetitelt, es erschien im Jahr 2020 und markierte zugleich die Rückkehr der Band nach einer einige Jahre währenden Pause. Und, wie das so ist mit selbstbetitelten Alben, so etwas wie eine Rückbesinnung auf sich selbst. Zur Vorbereitung sei es gleich doppelt empfohlen – und natürlich auch ihr im Jahr darauf erschienenes nicht weniger sprechend betiteltes Livealbum "Rise from the Ashes: Live at the Shrine". Special Guests des heutigen Abends sind Landmvrks aus Marseille mit ihrem jüngsten Album "Lost In The Waves" und Dragged Under aus Seattle, die dem heutigen Metalfest eine ordentliche Portion Punkrock hinzufügen.
Präsentiert von Morecore, STUZ und RockFFM