The Sisters Of Mercy / Special Guest: Virginmarys
IN VERSCHIEBUNG!
Post Punk / Wave / Industrial Groove Konzert in der HALLE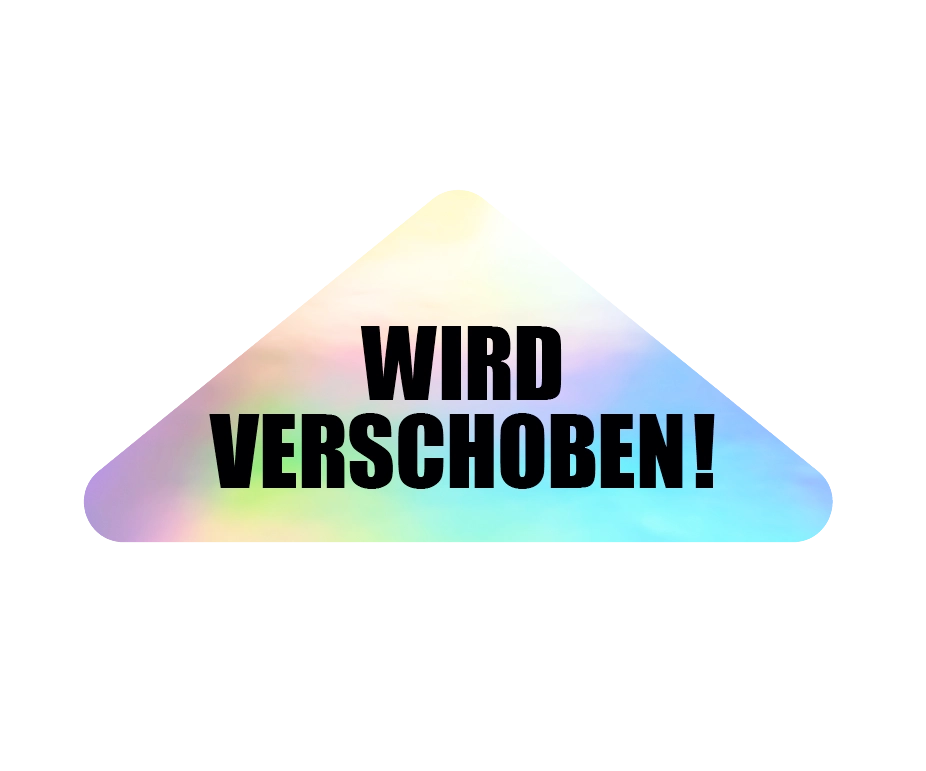 Das an diesem Datum krankheitsbedingt ausgefallenTHE SISTERS OF MERCY Konzert wird nun am 17.Januar 2024 nachgeholt.
Karten behalten ihre Gültigkeit oder können dort, wo sie erworben wurden, retouniert werden.
"We are a rock'n'roll band. And a pop band. And an industrial groove machine. We are intellectual love gods. We make records, sometimes.  We play concerts, sometimes. You're here anyway", so steht es seit jahr und Tag auf der Homepage der Sisters zu lesen. Das könnte man direkt so stehen lassen. Oder sich einrahmen. Jedenfalls wird man niemanden ernstlich erklären müssen, wer Sisters Of Mercy sind. Mit nur drei Alben, zwischen 1985 und 1990 veröffentlicht, sind sie eine mehr als ikonische Band. Wir möchten sie an dieser Stelle gewissermaßen als das tiefergestimmte Bindeglied zwischen The Cult und Guns N' Roses bezeichnen. "The Temple Of Love", "This Corrosion", "Marianne" und viele andere ihrer Stücke haben sich tief in unser kollektives Unterbewusstsein eingeschrieben. Nach vier Jahren gastieren sie nun ein weiteres Mal bei uns.

VVK-Start: Freitag, 31. März 2023, 10:00 Uhr
Präsentiert von Sonic Seducer, Classic Rock, piranha, START, laut.de und Rockland Radio
Foto: Lara Aimée