Throw The Fight / With Special Guests Atena & Elwood Stray
FÄLLT AUS! - EUROPEAN TOUR 2023
Alternative Rock / Post-Hardcore Konzert im KESSELHAUS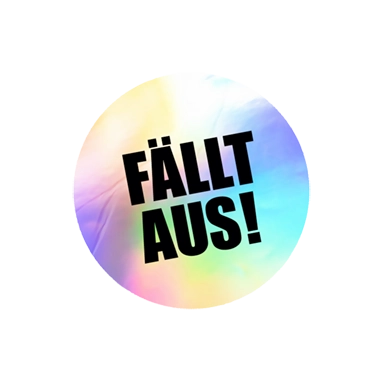 Seitdem Throw The Fight aus Minneapolis auf der Bildfläche erschienen sind, haben wir sie in immer wieder anderen Zusammenhängen wahrgenommen; sie tourten mit Bullet For My Valentine und Black Veil Brides, mit All That Remains und Papa Roach, mit Krethi und Pleti, und spielten Legionen an Festivals. Kein Wunder, dass ihnen der Ruf einer wahnsinnig tighten Live-Band vorauseilt. Zum ersten Mal bei uns im Haus, stellen sie uns ihr jüngstes Album "Settle Your Sins" vor, werden aber sicher auch eine Blick auf ihren reichaltigen Back-Katalog. Special Guests sind die Metal-Core'ler Atena (nicht die Ska-Punker aus Istanbul) aus Oslo und Elwood Stray aus Essen.
Leider muss die Tournee von THROW THE FIGHT aus terminlichen Gründen abgesagt werden, da das Album später als ursprünglich geplant, erscheint.
Tickets können dort zurückgegeben werden, wo sie gekauft wurden.
Die Band arbeitet derzeit mit Hochdruck daran zu einem späteren Zeitpunkt nach Europa zurückzukehren.