Coach Party / Girl Scout
VERSCHOBEN.
Indie-Rock Konzert im KESSELHAUS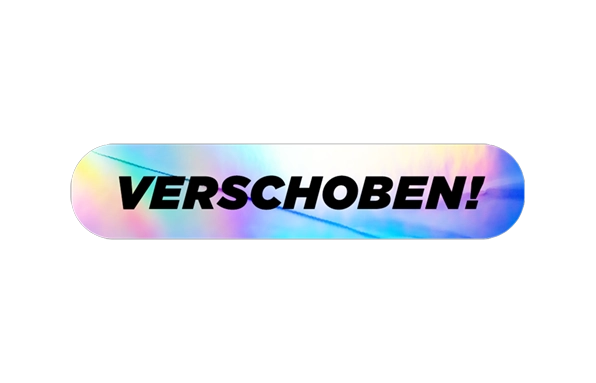 Die Mitglieder von Coach Party wuchsen alle auf der Isle of Wight auf, und da es laut Sängerin Jess Eastwood "nur eine Frage der Zeit ist, bis man so ziemlich jeden auf der Insel trifft", kreuzten sich naturgemäß auch die Wege der allesamt begeisterten Musikfans, die sich später Coach Party nennen sollten. 2019 erschien ihre erste Single "Oh Lola" auf die einige EPs folgten bis im September dieses Jahres ihr Debütalbum "Killjoy" veröffentlicht wurde. Musikalisch lässt sich das Quartett von einer breiten Palette von Künstler*innen inspirieren, kommt dabei immer wieder zu alten Legenden wie Nirvana, Sonic Youth oder The Strokes zurück, ohne dabei den Blick auf zeitgenössische Acts wie Wolf Alice, The Big Moon oder Tame Impala zu verlieren. Letztlich aber kommt Coach Partys Hauptantrieb, Musik zu schreiben und aufzuführen, aus dem "often entertaining struggle of real life". Wer kennt ihn nicht? Die Band lebt und arbeitet immer noch auf der Isle of Wight – sei es auf einem Bauernhof, in einem Musikstudio oder im Café. Aber das könnte sich bald ändern, jetzt, da die Platte raus ist, Coach Party endlich und verdient durchstarten und die Insel in Richtung Welt verlassen.
"Aus unvorhergesehenen Gründen wird das Konzert von Coach Party vom 06.11.2023 auf den 09.05.2024 geschoben. Tickets behalten ihre Gültigkeit"
Präsentiert von Rolling Stone, kulturnews und MusikBlog.de